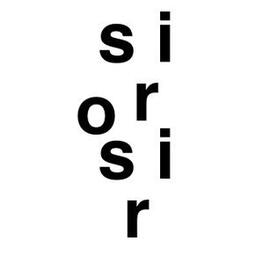 ---
---
recent work>>>
---
---
08-21.10.23
AAN HET WATER
A/V Installation and Performance
Besiendershuis, Nijmegen NL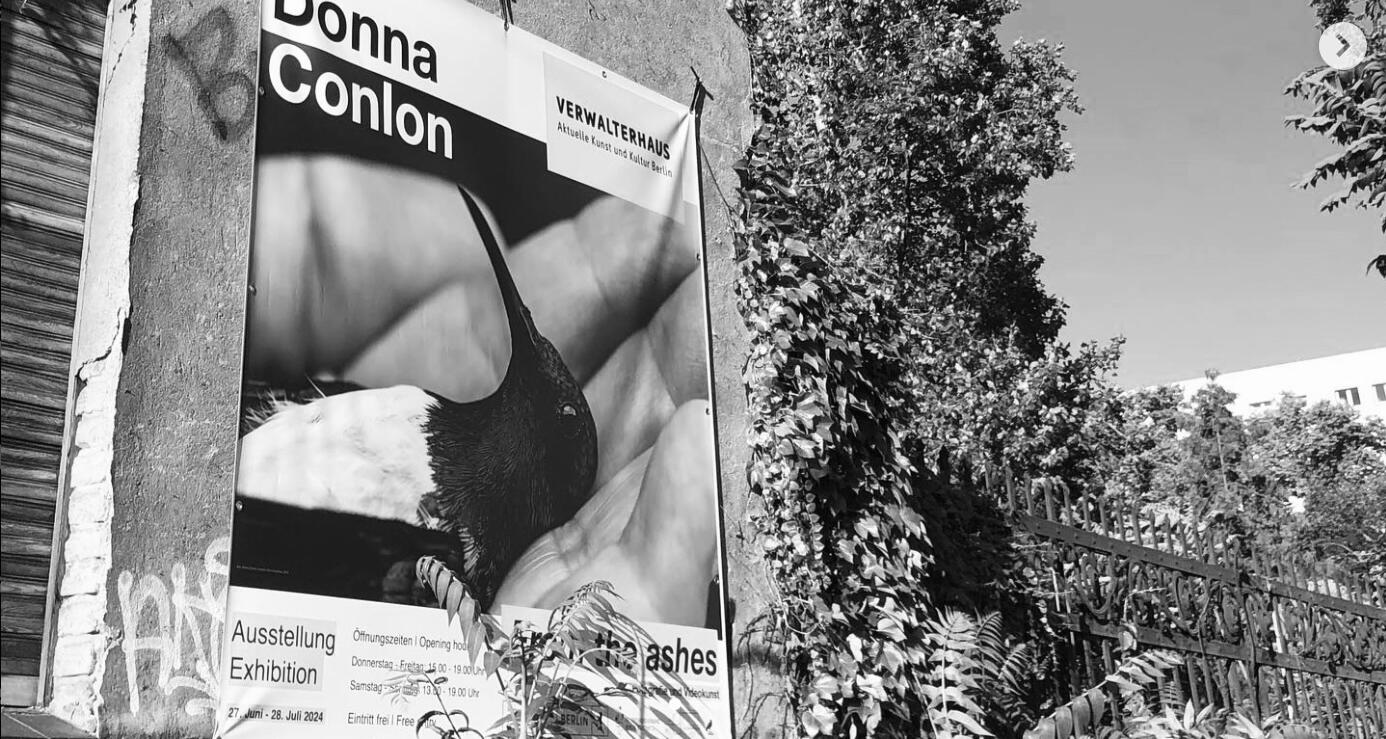 A poetic experimentation exploring the environs of the river Waal through text, image and sound with writer Ilona Verhoeven (NL). How does the river speak to and coexist with human activity? Does the river have universal human rights? And how has it shaped the land/sound-scape over the centuries?
---
06.11.22-05.12.22
CALDEIRAS
Sound Installation: Sonic Matter Festival, Zurich 05.12.22
Performance: Morphine Raum, Berlin 06.11.22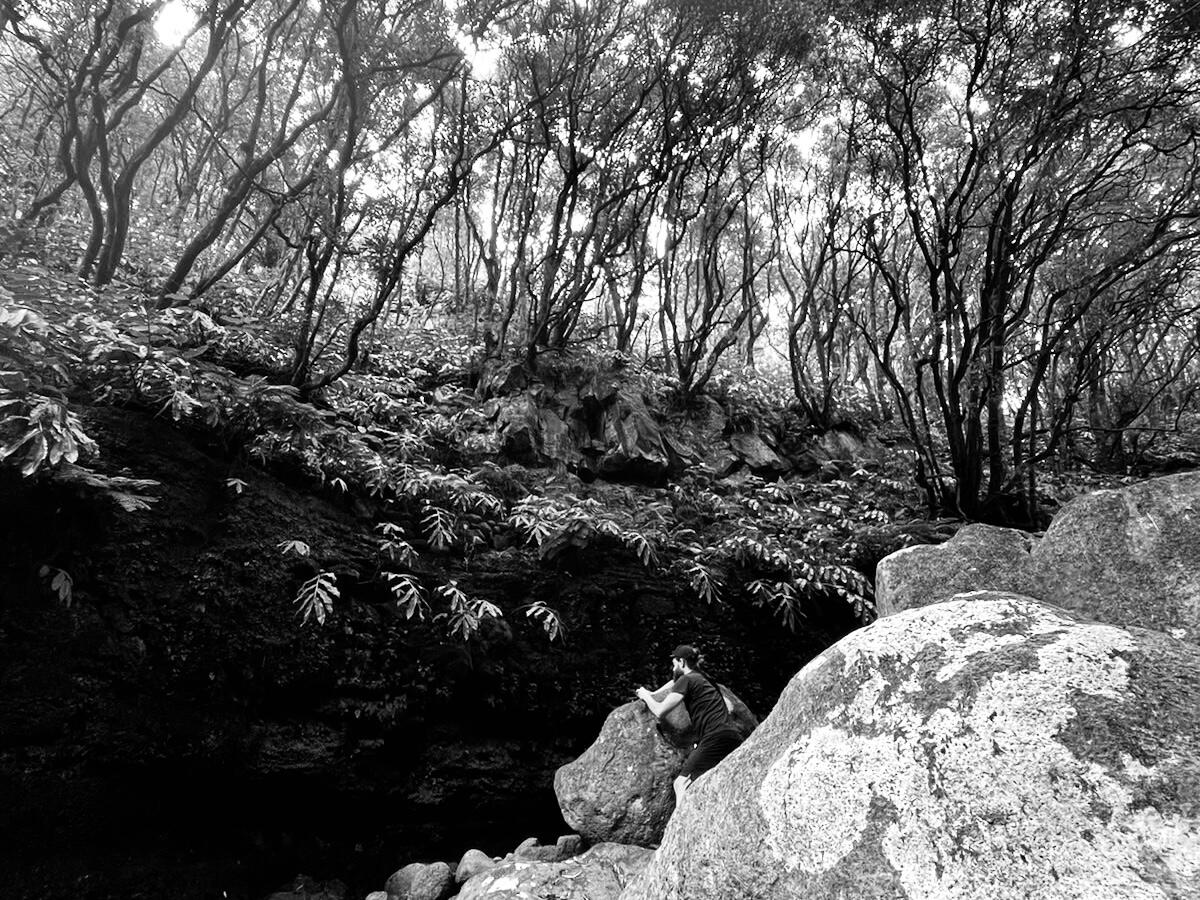 The ongoing research project and performative work centres on the natural sonic phenomena of the volcanic island of São Miguel in the Açores. Begun in August 2022, the project embraces humanity's symbiotic connection to the earth; a reflection on how humans and nature intrinsically affect change.
---
23.11.22
FRAMES OF KOSOVO
by Timothy Isherwood
Feature Story: 20 Seconds Magazine Issue 5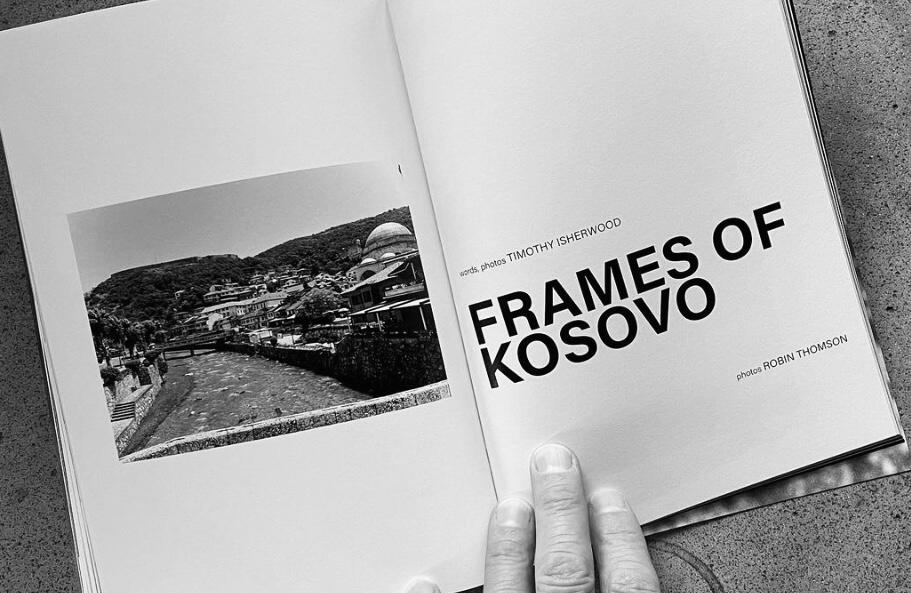 "Between Prizren and Pristina, Timothy Isherwood speaks to the director of the Lumbardhi Foundation, Ares Shporta, as well as Veton Nurkollari, the founder and director of Dokufest, the international documentary and short film festival held annually in Prizren. Alongside curator Nita Deda, they tell the story of cities holding on to their right to assemble, to celebrate their culture and to do so with the rest of continental Europe, a land not so far away, but often difficult to get to."__20 Seconds
---
14.11.22
REALITY SCRATCH MAGAZINE
Issue 1
Short fiction and Sound work publication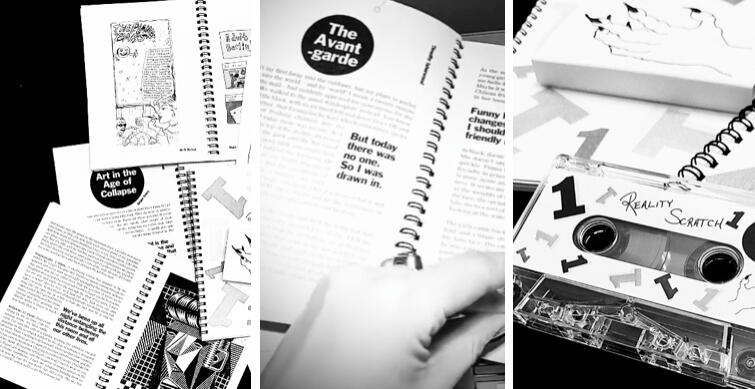 Publication of short-fiction story "The Avant-Garde" by Timothy Isherwood, in tandem with sound work for C70 cassette compilation—"Caldeiras" by sir o sir
---
03.06.22
SIGNAL II KlANGEXPERIMENTE
Sounding Installation Performance on S.H.E. Structure
Grünfläche, Berlin
The electroacoustic work resonates as a visible and audible signal, representative of the bell tower or radio antenna, both of which were revolutionary and transformative in the history of human communication and development. A structure (icosahedron) made of aluminum rods is played as a sounding instrument with electronic devices manipulating the acoustic sounds.
---
25.06.22
SPIEGEL PRISMA
Sound Installation
Basel, Switzerland
Sound design for outdoor mirror installation by S.H.E.
Sonically contextualizing an interview with sociologists Saskia Sassen and Richard Sennet
---
25.04.22
SASHA MARIANNA SALZMANN INTERVIEW
by Timothy Isherwood
20 Seconds Magazine Issue 4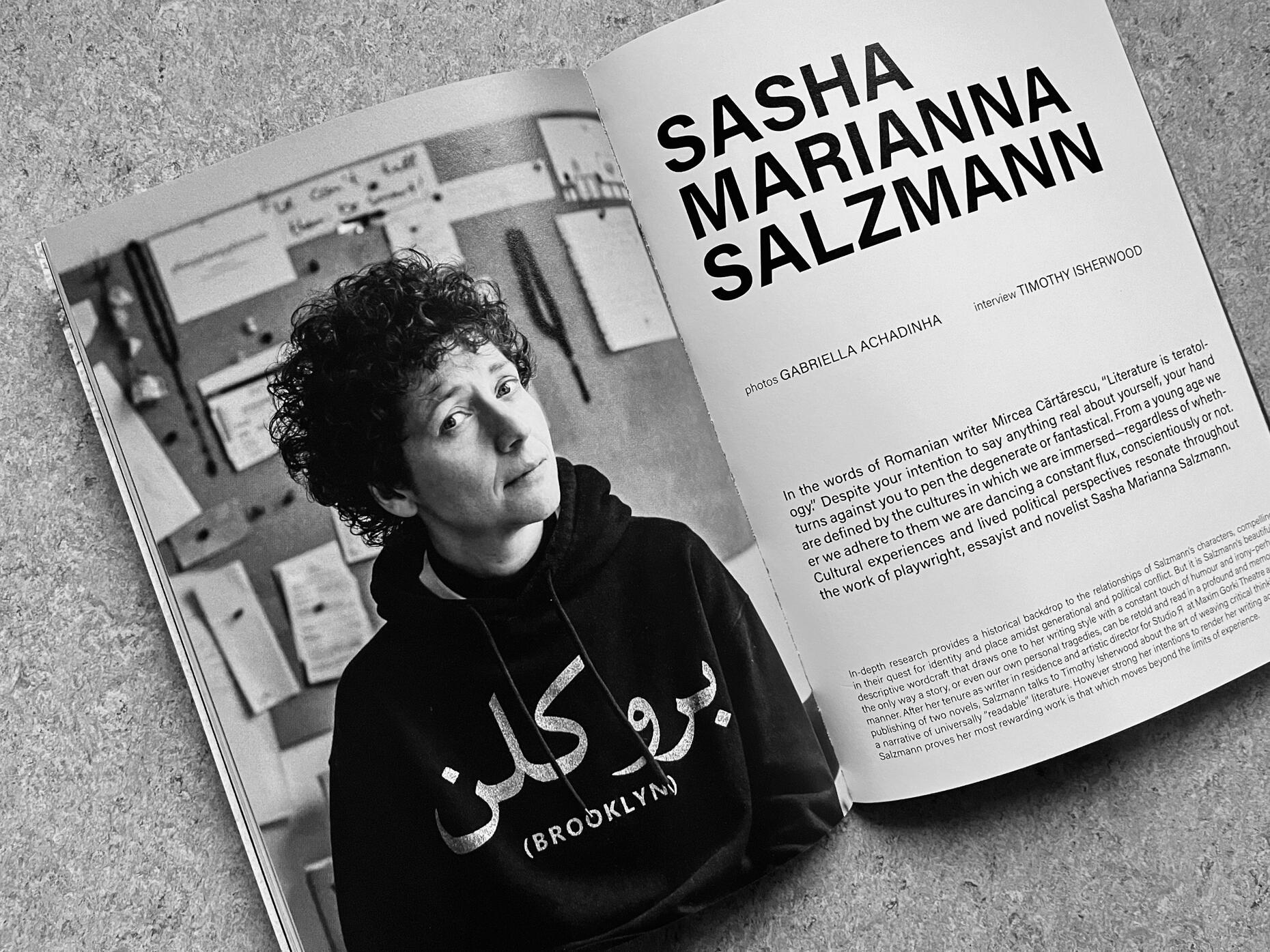 "In the words of Romanian writer Mircea Cărtărescu, "literature is teratology." Despite your intention to say anything real about yourself, your hand turns against you to pen the degenerate or fantastical. From a young age we are defined by the cultures in which we are immersed—regardless of whether we adhere to them we are dancing a constant flux, conscientiously or not. Cultural experiences and lived political perspectives resonate throughout the work of playwright, essayist and novelist Sasha Marianna Salzmann."__ Timothy Isherwood
---
01-31.10.21
VIDEOPRISMA + RAUMFILTER
A/V Installation
Galerie Greifswalderstr35, Berlin
A collaborative work with visual artist Stefan Ebner (S.H.E). The technological campfire forms the center of the event. The performer acts in the midst of a semitransparent moving image space. Free viewers perceive and complement by attention and presence the contemporary ritual of electronic sounds and transparent moving images.
---
08-09.21
SOUND WALK BERLIN "Dissonance and Desire II"
Initiative Neue Musik Berlin / field-notes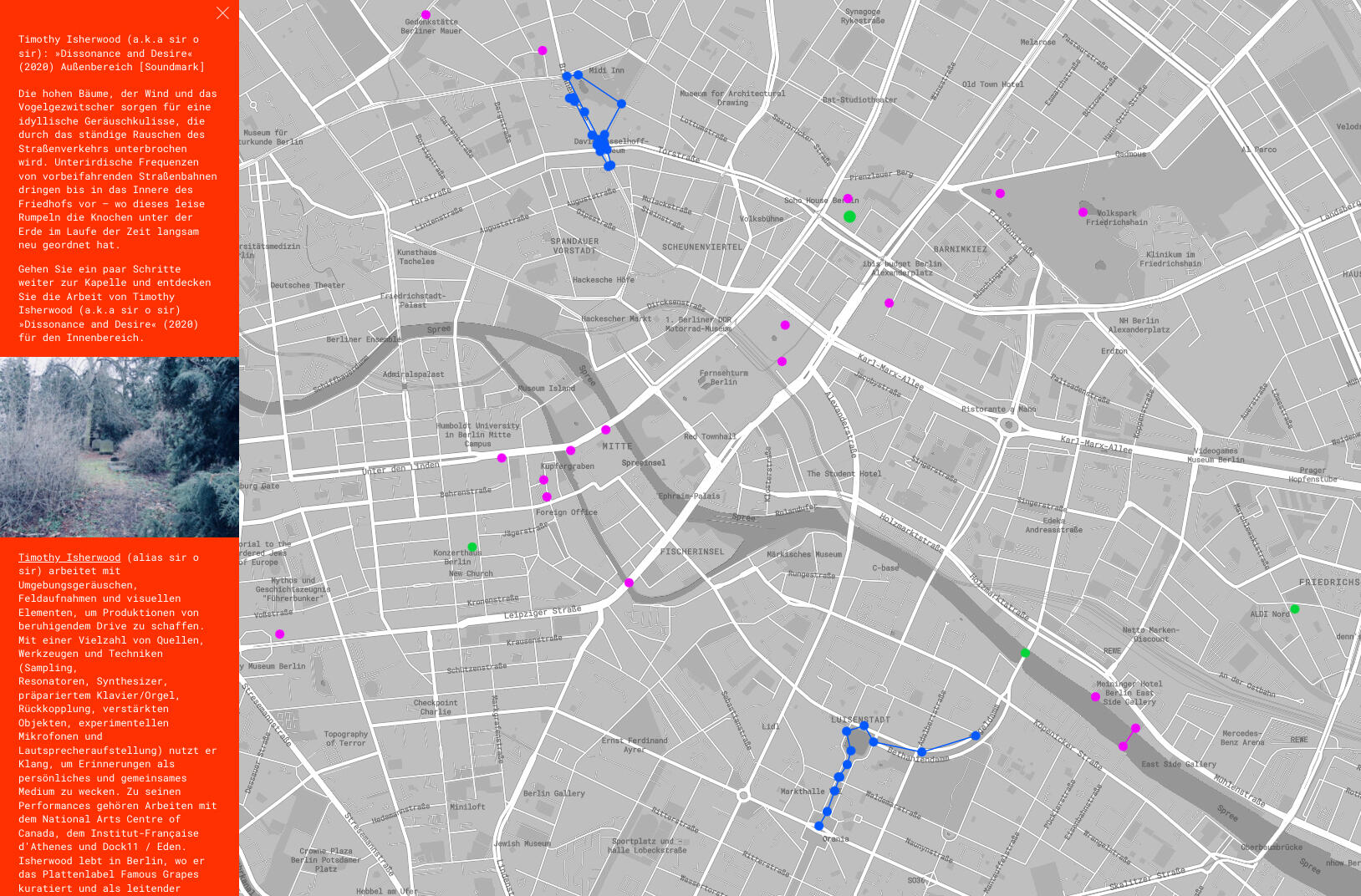 Soundwork and soundpost for Monat der zeitgenössischen Musik. The public soundwalk at the St. Nicolai und St.Marien Friedhof in Berlin is composed from elements found within the nature and historical purpose of the surroundings.
---
05.07.21
SASHA WALTZ INTERVIEW
by Timothy Isherwood
20 Seconds Magazine Issue 3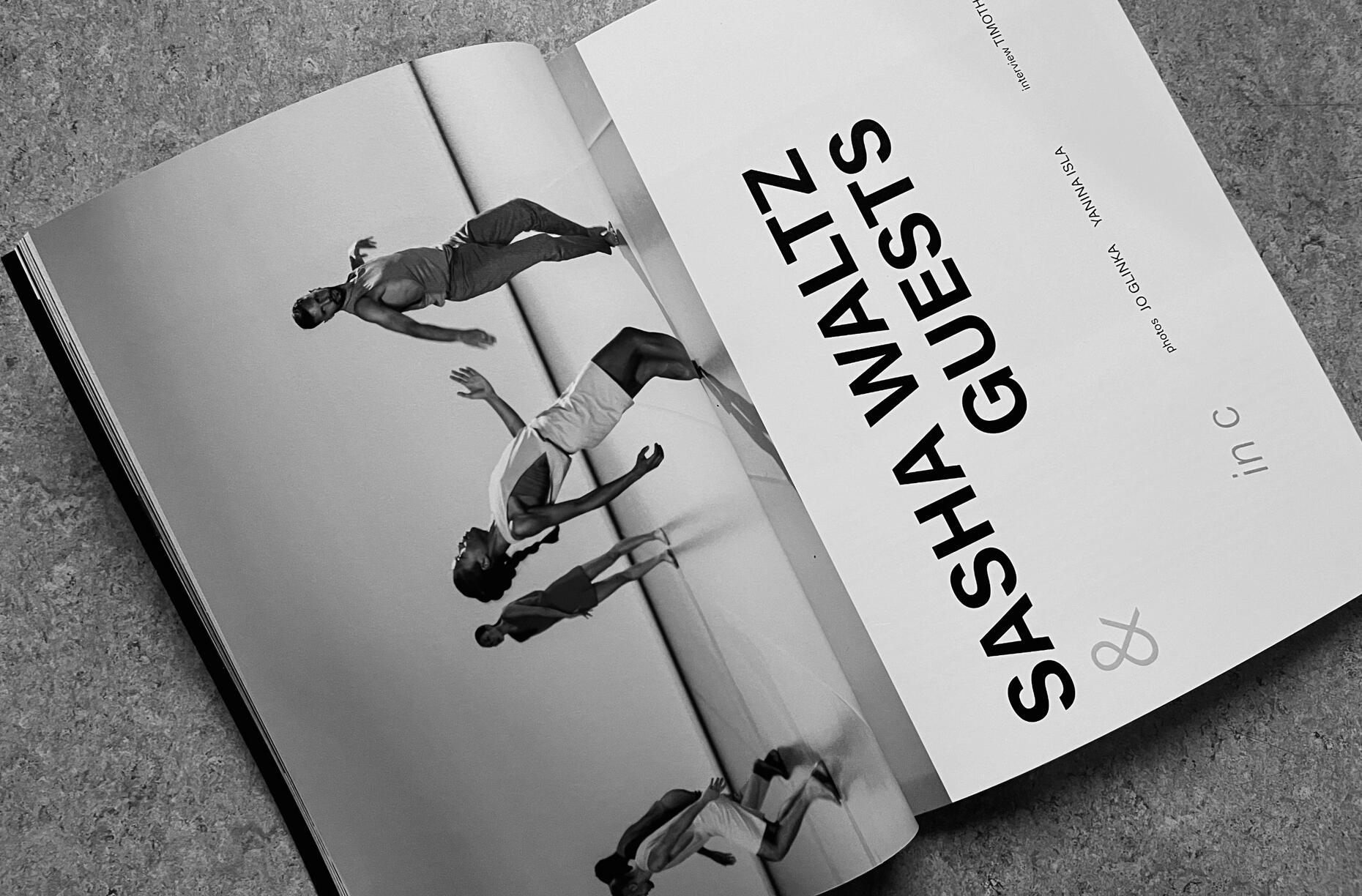 "Politically-potent themes have directed many of the narratives featured in the work of German choreographer Sasha Waltz. Her latest dance work, In C, signals a vibrant change and fuels a need, Waltz feels, to express hopefulness in an imminent rebirth from solitude and isolation."__ Timothy Isherwood
---
05.07.21
KHYAM ALLAMI INTERVIEW
by Timothy Isherwood
20 Seconds Magazine Issue 3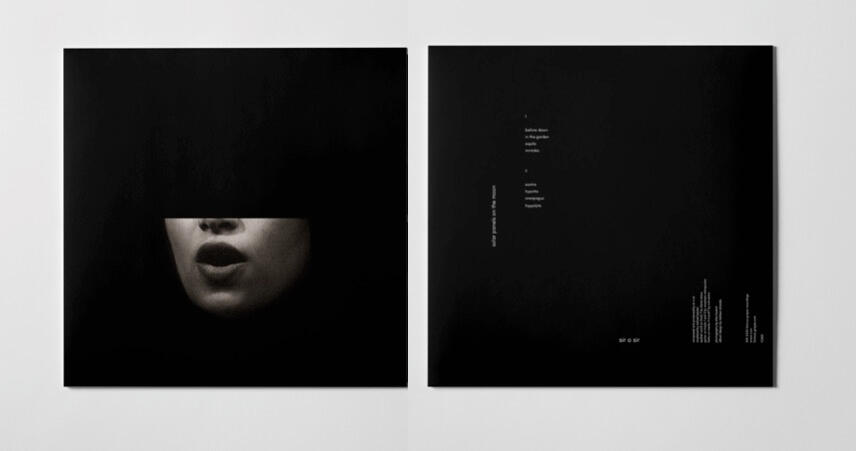 ---
"According to musician and researcher Khyam Allami, our creative sensibilities have been suppressed by a deeply ingrained and globally standardized system of pitch and music notation. Allami is intent on clarifying some of the assumptions surrounding tunings and microtonality—where they come from and why they are sometimes misguided."__ Timothy Isherwood
---
01.05.21
"EVERY LINE BECOMES A CIRCLE" (Trailer)Director/Writer/Producer: Lynnette Luis
Co-Directors: Ottilie Maters & Christopher Leete
Music Composition: Timothy Isherwood
Documentary film about the extraordinary life of post-war German artist Inge Besgen, (b. 1931 in Ingelheim am Rhein). Together with Inge we reflect on her life using the art she made as a reference in time.
---
21.05.20
SOLAR PANELS ON THE MOON" // 12" vinyl record release
by sir o sir
Famous Grapes Recordings (FGR01)
Solar Panels on the Moon is a collection of restrained, yet poignant ambient soundscapes. Meditative field recordings permeate throughout. Whether Athenian buskers, or Polish street bazaars, ambient sounds splice with the weight of visceral, droning chords. The album is a meditation on the inevitable dissolution of earth's resources and its singular solution, which remains shrouded in simplicity.
---
24.05.20
DISSONANCE AND DESIRE // A/V work
Exhibition: Die Verborgene Serie
Verwalter Haus, Berlin DE
This piece explores the elements of decay and deterioration in the St. Nicolai und St.Marien Friedhof in Berlin—how the echoes of time co-exist with the ceaseless progression of the living. Combining field recordings from the environment with improvisations on the chapel pipe organ, the work explores the natural and causal polyphonies in this context of an environs in dissolution.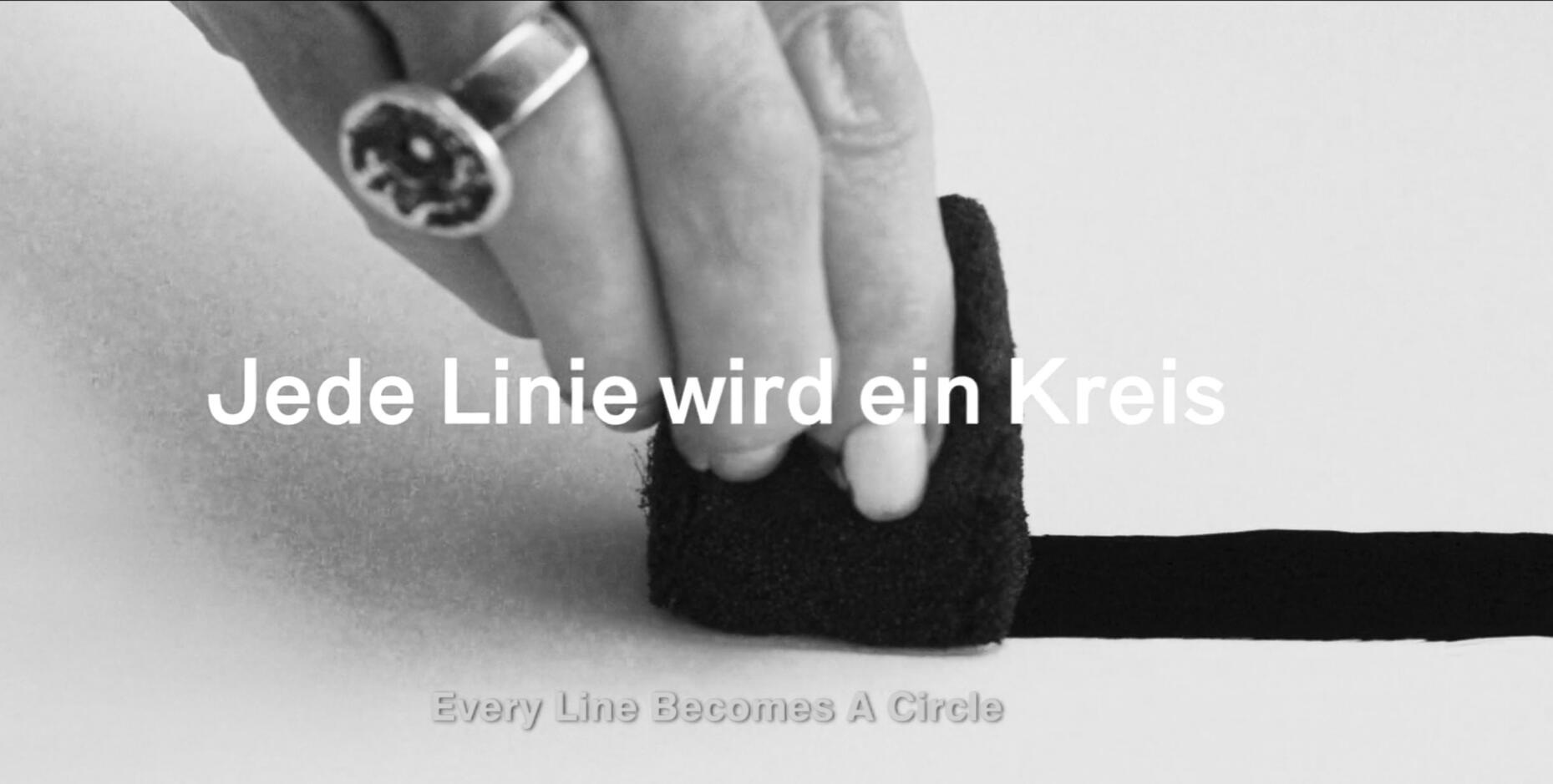 ---
31.01.20
ORLANDO by sir o sir (49 minute sound work)
Recording release and publication
20 Seconds Magazine Issue 1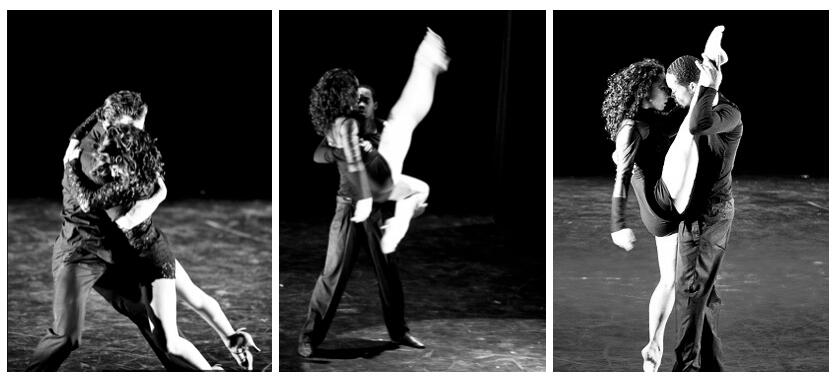 Original composition as part of the eponymous installation at Dock 11 - Eden Studios in Berlin under the direction of Julie Beauvais. Incorporating field recordings and soundscapes recorded on seven continents in the thematic of the novel by Virginia Woolf.
---
20.06.19
ORIGINS in three parts: Minerals-Breath-Iceland (excerpt)
ACUD MACHT NEU, BERLIN
In collaboration with photographer Elsa Laurent (FR), this A/V project began in Athens at the TempsZero workshop and was completed in Berlin the following year. The study connects the kinetic functions of the human body with the physicality of nature, proposing a synergy between these elements through a captured yet morphing image/soundscape using field recordings and found objects.
---
11.04.19
I CAME CLEAN IN A DIRTY DRESS // A/V performance
WHAT ISH FESTIVAL
Compagnie Theatre ,Amsterdam NL
A multimedia installation portraying various counter cultures with footage shot by Dutch videographer Ottilie Matters from their series on drag culture. This performance includes visual projections with live soundscape, prepared-piano, and sampled field recordings.
---
12.12.18
ORLANDO -- EDEN STUDIOS and DOCK11, BERLIN DE
composition by sir o sir
chorégraphie by Julie Beauvais (CH)
filming by Horace Lund (FR)
A performative installation combining conscious movement, video installation, architecture and live sound/music performance. Immersed in the structure of a seven-screen installation, the live soundtrack consisted of found sounds, multi-ethnic instruments, and field recordings from locations on all seven continents.
---
01.12.19
TEAL // Experimental Dance VideoPrepared-piano improvisation by Tmothy Isherwood
Concept and filming by Ottilie Matters (NL)
---
12.06.18
ALMOST TRUE
TEMPS ZERO // INSTITUT FRANÇAIS D'ATHENES
Sound composition by sir o sir in performance with Dr. Mike Blow (UK), Giorgos Gargalas (GR), Mohammed Rowe (UK)
Visuals by Danai Simou (GR), Marc Sterkendries (BE), Elsa Laurent (Fr)Audio/visual reflections on Athens, culminating in a visual performance with live sound at the Institut Français Theatre.
---
2017
HEARING VOICES
Siona Jackson Dance in collaboration with the The Hospital for Sick Children
Sound compositon by Timothy Isherwood
Choregraphy by Siona Jackson
Video Production by Sandbox Inc.
The dance work is based on research by DR. Katherine Boydel— examining the "pathways" that young people follow to receive mental health care after suffering from a first episode of psychosis.
copyright 2023 Timothy Isherwood
sir o sir is the moniker of Canadian composer, sound and visual artist Timothy Isherwood. An academically trained pipe-organist and pianist, Isherwood uses diverse sources, like resonators, experimental microphones, spatialized sound and synthesizers to navigate soundscapes at once summoned and subjective. Past performances include work with The National Arts Centre of Canada, Banff Centre for the Arts, Institut-Française d'Athenes, Compagnietheater Amsterdam, Sonic Matter Festival Zurich, Initiative Neue Musik and Dock11&Eden in Berlin. Timothy co-founded and curates the A/V series and music label—Famous Grapes Recordings—at ACUD Macht Neu and KM28 in Berlin, and is an editor for the experimental art and music publication, 20 Seconds Magazine.
---
copyright 2023 Timothy Isherwood